At Diamond Media Solutions, we are committed to fostering a culture of diversity, equity, and inclusion (DEI) in every aspect of our operations. As a women-owned business, we understand the importance of creating an environment where everyone feels valued and supported, regardless of gender, race, ethnicity, sexual orientation, or other characteristics.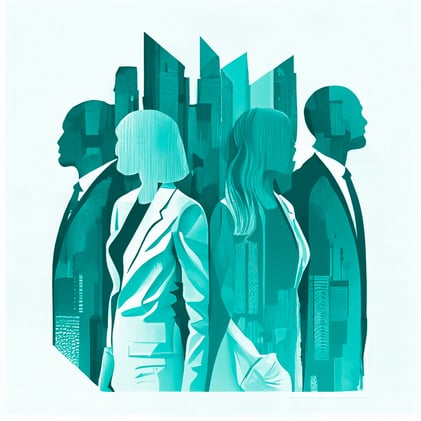 Our commitment to DEI begins with our hiring practices. We strive to attract and retain a diverse workforce. By embracing diversity, we can tap into a broader range of perspectives, ideas, and experiences, ultimately leading to better outcomes for our clients and our company.
One of the ways we demonstrate our commitment to supporting our employees is by offering paid maternity and paternity leave. Providing new parents with time off to bond with their newborns helps us retain top talent and maintain a strong company culture. We understand that becoming a parent is a significant life event, and we want to support our employees during this exciting and challenging time.
We also offer flexible work arrangements, including the ability to work from home, to help our employees balance their work and personal lives. We understand that everyone has different needs and priorities, and we want to create an accommodating and supportive work environment.
At Diamond Media Solutions, our commitment to diversity, equity, and inclusion is not only the right thing to do, but it is also good for business. When our employees feel valued and supported, we know they are more engaged, productive, and motivated. We are proud to be a women-owned business leading the way in creating a more inclusive and equitable workplace for all.